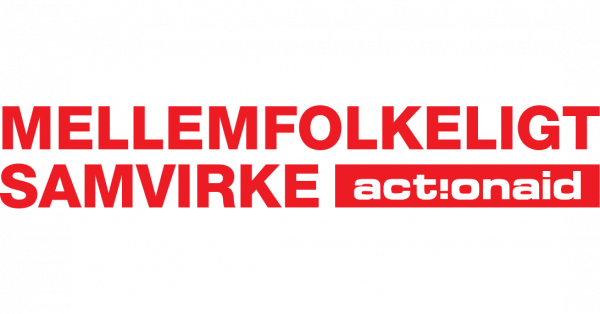 Mellemfolkeligt Samvirke (ActionAid Denmark) is a Danish NGO fighting inequality, discrimination and climate injustice across the globe. Therefore, AADK have begun working on the finance/climate nexus as we see the financial sector as the life blood of the fossil economy.
Our work have several tracks. Regarding the banks, we campaign on much stronger climate policies from the Danish banks as well as substantial political regulation. Working in Denmark, Danske Bank is the crucial actor to fight.
Whereas our work on banks is in its infant phase, we have also been working on the public part of finance for a while, pressuring the Danish government to cease supporting fossil fuels abroad through the Danish export credit agency. Finally, we are engaged in pressuring Danish pension funds to make their investments compatible with the future of our planet.
Links