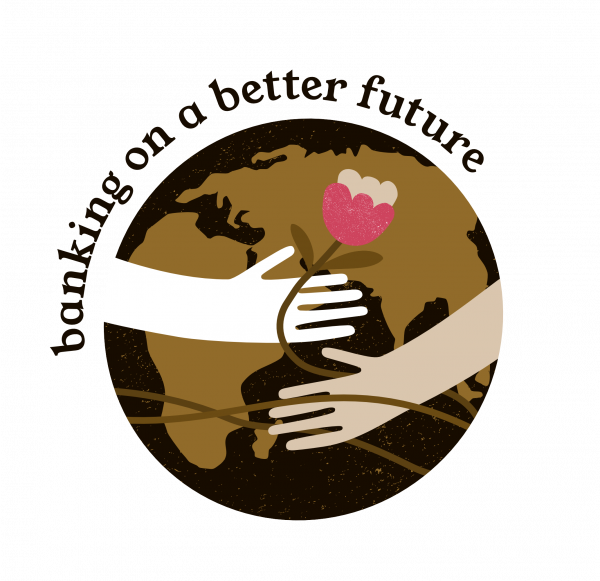 Banking on a Better Future is a youth led organization building pressure on the big 5 Canadian banks, to divest from fossil fuels. Our members came together from groups like the Divest Canada coaltions and Climate Strike Canada.
Through our youth pledge, we are asking young people to pledge not to bank with the big 5 Canadian banks, until a time when these institutions make meaningful commitments to climate, Indigenous Sovereignty, and all forms of life; locally, globally, now, and into the future.
Our emphasis is on a transition to a just and regenerative economy that prioritizes climate justice, deep democracy, and redistribution of wealth structures.
Visit our website to find out more about the pledge and other relevant actions and news.
Links