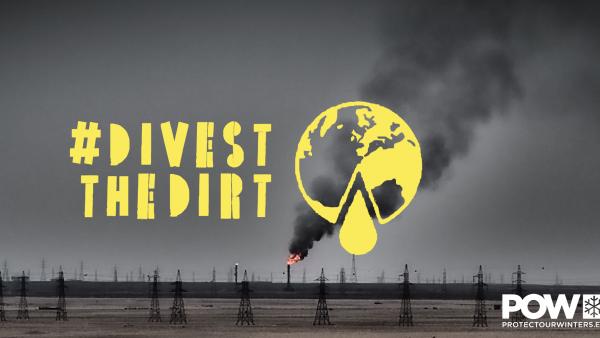 While you're out there on the slopes, on the trail and in nature, are you thinking about what your bank is doing with your money?
Too many banks are still investing money into dirty fossil fuel activities which put our planet and our future under threat. Your bank might be one of them.
The world's biggest banks continue to increase financing into fossil fuel activities. In 2020, 17 European banks put nearly €162 billion EUR into fossil fuel companies. Banks need to change course immediately. The future of the outdoors depends on it.
With COP26 around the corner, we must demand that banks' investments match their Paris Agreement promises. They need fossil fuel phase-out plans if there's any hope of meeting the 1.5°C target.
Your voice matters and your money matters. Ask your bank if they are investing in fossil fuels. Together we can protect the great outdoors and build a sustainable future we want to live in.
Write to your bank today to find out what they do with your money.
Links