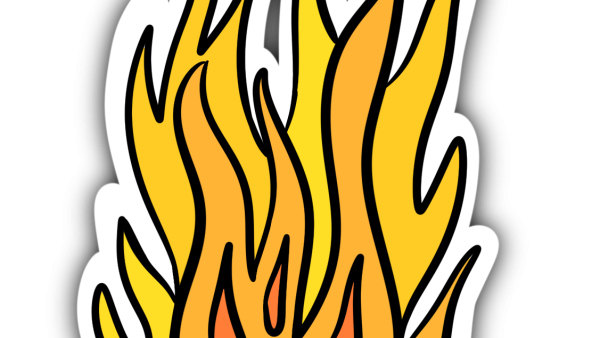 The fossil fuel industry cannot exist without banks. That's why we need you to join our open letter to the CEOs of the UK's Big 5 high street banks and tell them to stop financing fossil fuel expansion.
The UK's Big 5 high street banks funneled $141 billion to the 50 companies at the forefront of oil and gas expansion between 2016 and 2021.
This action is jeopardising our futures. Sign our open letter demanding that the Big 5:
1. Stop directly financing fossil fuel expansion activity. 
2. Put clients on notice that they must stop expansion activity or face the financing consequences.
3. End relationships if clients do not stop fossil fuel expansion. 
Links