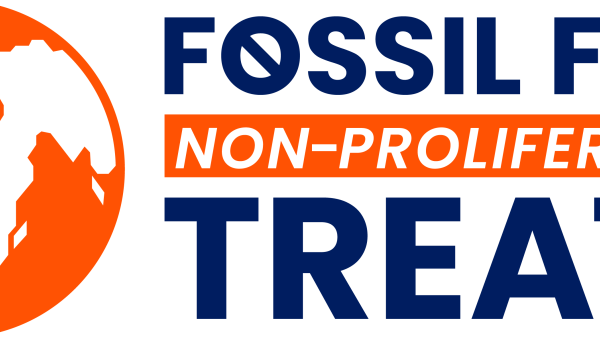 For decades our governments have been setting climate targets for emissions. It's not working. Oil, gas and coal companies have plans to expand production at levels that would result in 110 percent more emissions than what is needed to avoid catastrophic climate change.
International cooperation is needed to spur a global, fair shift away from oil, gas and coal. Yet the Paris Agreement doesn't even mention fossil fuels, the primary cause of climate change.
International treaties have been used to address global threats many times in the past. We urgently need a treaty explicitly focused on ending the era of coal, oil and gas.
The first of our demands: No new fossil fuels - no new finance public or private, no new approvals, licenses, permits, or extensions. The provision of sufficient, consensual climate funding to realise this commitment everywhere.
The global call for a Fossil Fuel Non-Proliferation Treaty is gaining momentum worldwide and is now backed by a bloc of nation-states, the European Parliament, the World Health Organization and thousands of civil society organisations.
Join us by endorsing the Fossil Fuel Treaty proposal today at fossilfueltreaty.org
Links