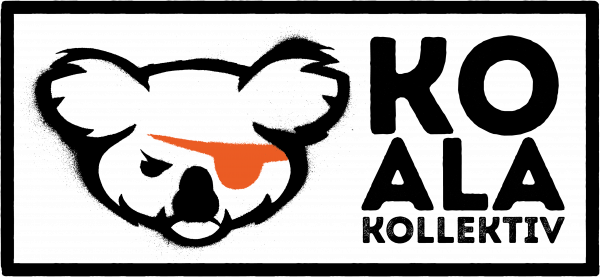 We are a Frankfurt/Germany activist group and fight for climate justice.
With our actions we show how much the financial industry is jointly responsible for the climate crisis. We build up public pressure and look for solutions.
As a part of the climate justice movement, alliance work is important to us, because only together are we strong.
Links