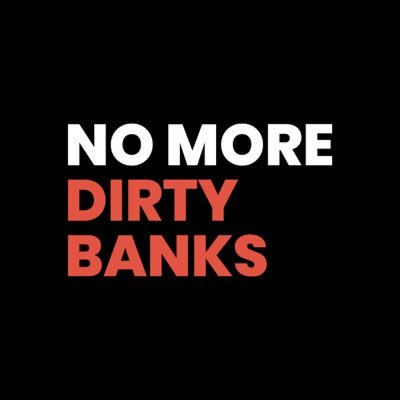 Film & Music Stars are calling on financial institutions to stop funding the violation of Indigenous Rights.
RBC is the fifth largest fossil fuel bank in the world and is the parent company of City National, Hollywood's most prominent bank.
Since acquiring City National in 2015, RBC has spent more $160 billion to become one of the world's largest and most aggressive financiers of fossil fuel projects, including the Coastal GasLink Pipeline, the Trans Mountain Pipeline, and Canada's massive tar sands oil industry.
Join some of the biggest stars in the world and call on RBC to withdraw from financing fossil fuel projects on Indigenous land.
Links