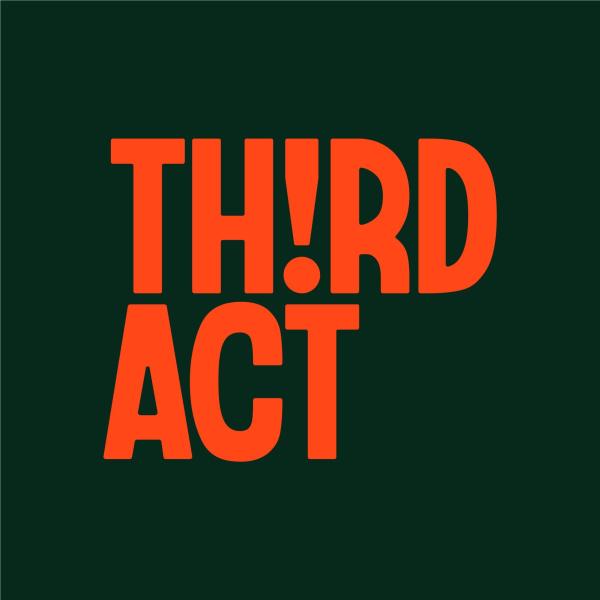 Third Act is organizing experienced Americans over the age of sixty who are determined to change the world for the better. Together, we use our life experience, skills and resources to build a better tomorrow. We focus on promoting a fossil-free financial sector, democratizing energy and climate policies, and uplifting voting and democracy.
Seventy percent of the United States' financial assets belong to Baby Boomers and the Silent Generation (people age 55 and up). Who can influence the banks? We can. Together with youth who are fighting for their future.
The fossil fuel industry polluting our atmosphere can't exist without money from banks and investors. Third Act is working to stop the Big Four US-based Banks—Bank of America, Chase, Citibank, and Wells Fargo—from investing in fossil fuels.  
We don't want our money and savings to be used to bankroll the climate crisis. So, we are organizing people to sign the Banking on our Future Pledge to move their money if the big, four banks don't move out of fossil fuels. And we are providing Responsible Finance resources to help people align their money with their values, and find better, cleaner banks and credit cards.
Links