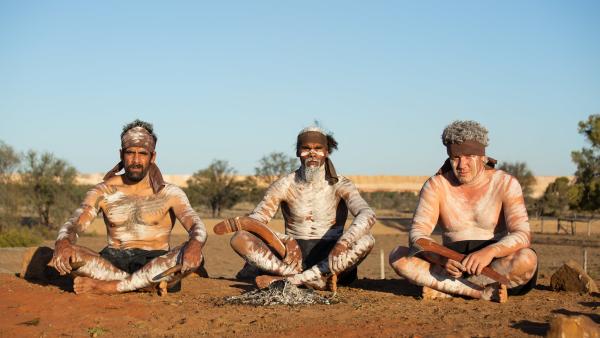 For tens of thousands of years, the Wangan and Jagalingou (W&J) people, have been living on their homelands that are now being threatened by the Carmichael coal project, in what is now known as central Queensland in Australia.
In 2015, the Wangan and Jagalingou Council penned a public declaration to all banks stating their concerns about the mine and requesting that banks respect that the Wangan and Jagalinagou people do not consent to the development of the mine, honour the Equator Principles, and commit to not fund the Carmichael coal project.
The Wangan and Jagalingou Cultural Custodians are calling on Adani's major investors – HSBC, JP Morgan, MUFG and BlackRock to respect their right to say No to Adani and to rule out financing the Adani Group.
Links